From professional conference interpreters to affordable communication assistance,
we have the right resource for you.
World class conference interpreters (using UN style simultaneous interpreter booths)
・Large international conferences with mixed language audience (including visitors from Japan)
・Global sales or product launch meetings with representatives from your Japan office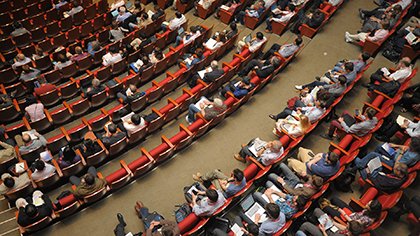 Flexible format simultaneous interpreting (using portable transmitters)
・Board meetings and executive presentation meetings
・Presentations to visiting Japanese guests
・Training sessions, facility tours, and other meeting formats that require mobility and flexibility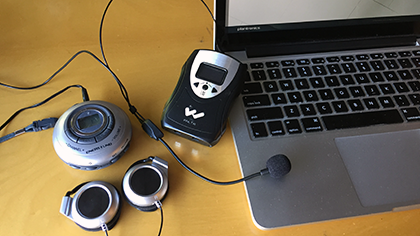 Consecutive interpreting for small group discussions and negotiations
・Sales/contract negotiations with Japanese clients
・Engineering discussions
・Audits, attorney-client discussions, etc.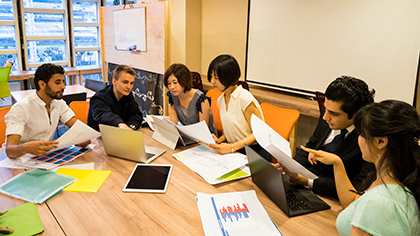 Video or telephone conference between your US office and parties in Japan (consecutive only)
・Interpreter can join you in your conference room, or;
・Assist remotely over phone or video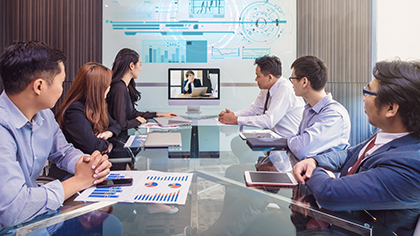 We are happy to provide customized solutions to meet your business requirements.
Please send us an email or give us a call to discuss your needs.
How it Works (for customers)
1.Use the "Inquiry Form" below or simply email/call us to get a free quote or ask us any questions.
2.We will respond with an email or phone call and may ask for additional information to confirm your requirements.
3.We will start the search for the interpreter that best matches your needs, and will prepare and send you a quotation/proposal in parallel.
4.When you accept our quote/proposal, we will secure the interpreter for your job. Subsequent cancellations may result in cancellation fees.
5.The interpreter will perform the job as scheduled.
6.Upon completion of the job, we will bill you for the job.
7.Please remember to evaluate/review the interpreter to help others make a better choice in the future.
About TsuyakuAmerica.com
TsuyakuAmerica.com aims to build an UBER-like platform that efficiently and conveniently connects customers in need of an interpreter with freelance interpreters looking for work. Over the coming months, we will be making many changes to this website and our platform to fully automate the entire process of finding and hiring a Japanese interpreter.
TsuyakuAmerica.com (=Interpreter America), launched in June 2018, is a sister site of HonyakuAmerica.com (=Translation America) which has served the San Francisco Bay Area since 2009 with top quality Japanese translation and interpretation services. With the recent rapid increase in demand for in-person Japanese interpreters in the US, we are launching this new site to better serve our customers.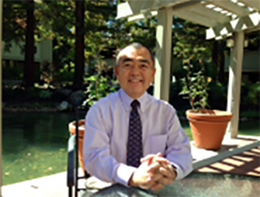 Hiroki Minaki
Founder & President
Minaki Corporation
2225 E. Bayshore Rd., Suite 200, Palo Alto, CA 94303

English-Japanese document translation service
Business documents / Presentations / Technical Manuals / Various certificates
Give us a call, send us an email, or use the Inquiry Form below to get a Free quote.